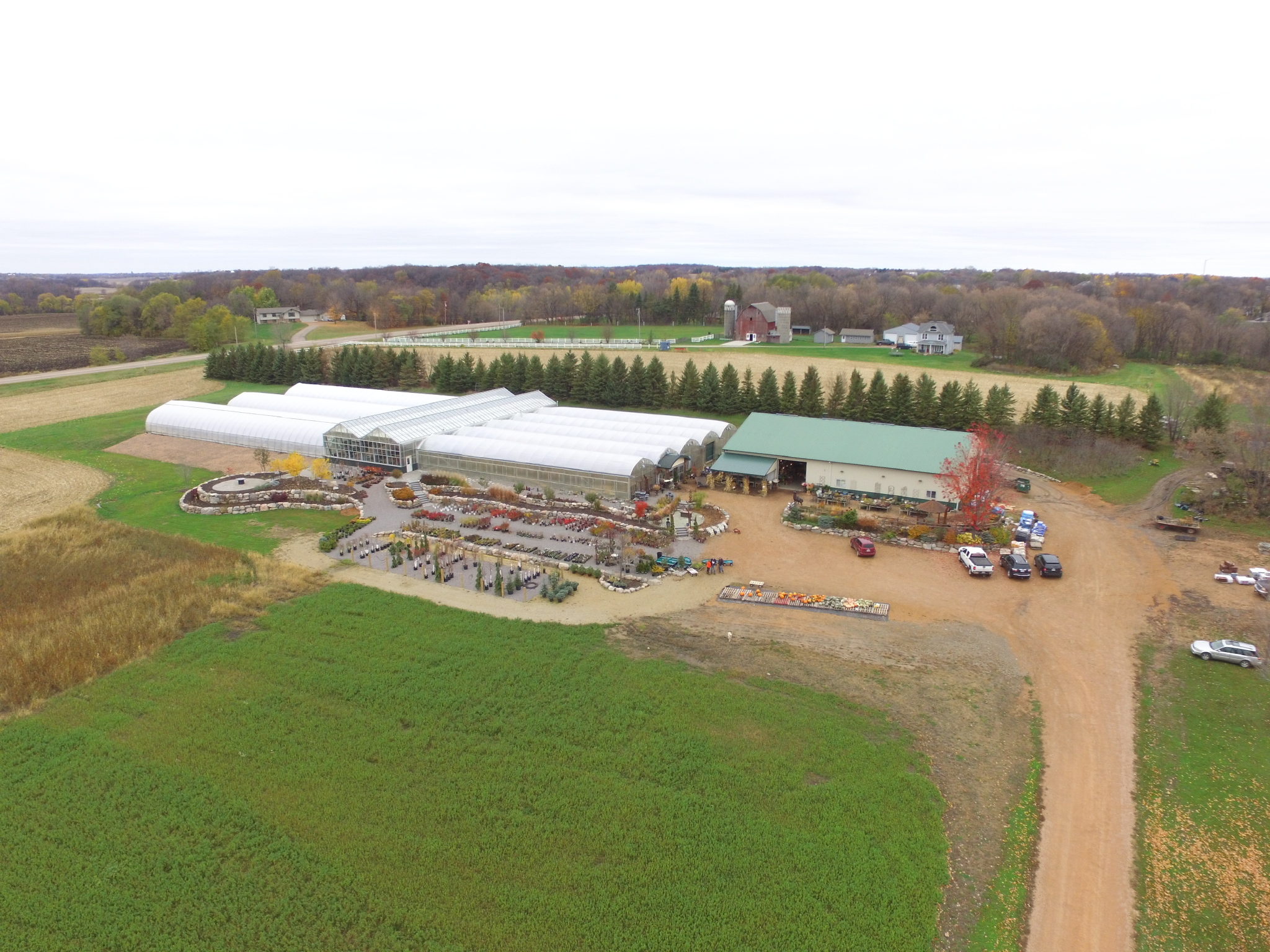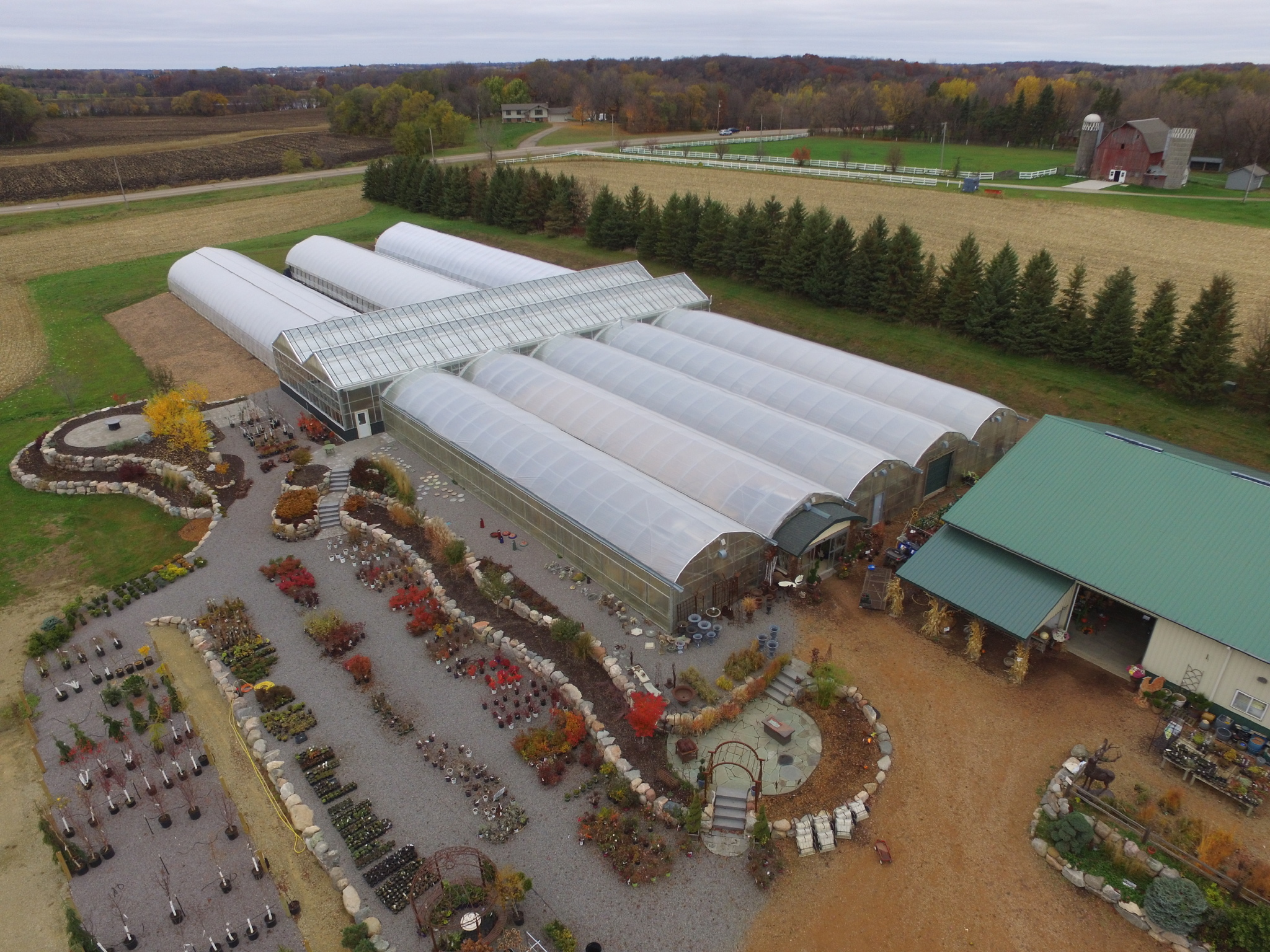 Sailer's Greenhouse is a one-stop-shop for all your gardening needs. We are located five minutes west of downtown Prior Lake and seven miles south of downtown Shakopee. Sailer's Greenhouse is still surrounded by barns, farm fields and Spring Lake, giving our customers a shopping experience that is beautiful inside and out.
As growers, we spend all winter planting and nurturing our flowers until they are ready to go home with you. Since we sell and grow in the same location, this gives customers the unique experience of buying right from the grower. It also gives us the benefit of ensuring all of our plants are responsibly grown and healthy before they go into your yard.
Sailer's Greenhouse opens in March and stays open though December. We offer unique plants and decor that constantly changes for each season.
Shop Local!